Hi friends. I wanted to share the burlap banner I mentioned in last weeks post found here.  This is a simple tutorial that any one can do.  It  does not require much time or supplies.
Decorating your home for the various seasons can be so much fun and inspiring, especially when you get creative and make things yourself.  I am sure you have seen all the banners out there and some are so pricey that it just makes sense to make one yourself.  Crafting is just one way to add personality into your home on a budget.
This particular burlap banner is one I made several years ago, it was super easy and has held up so well.
How to make a burlap banner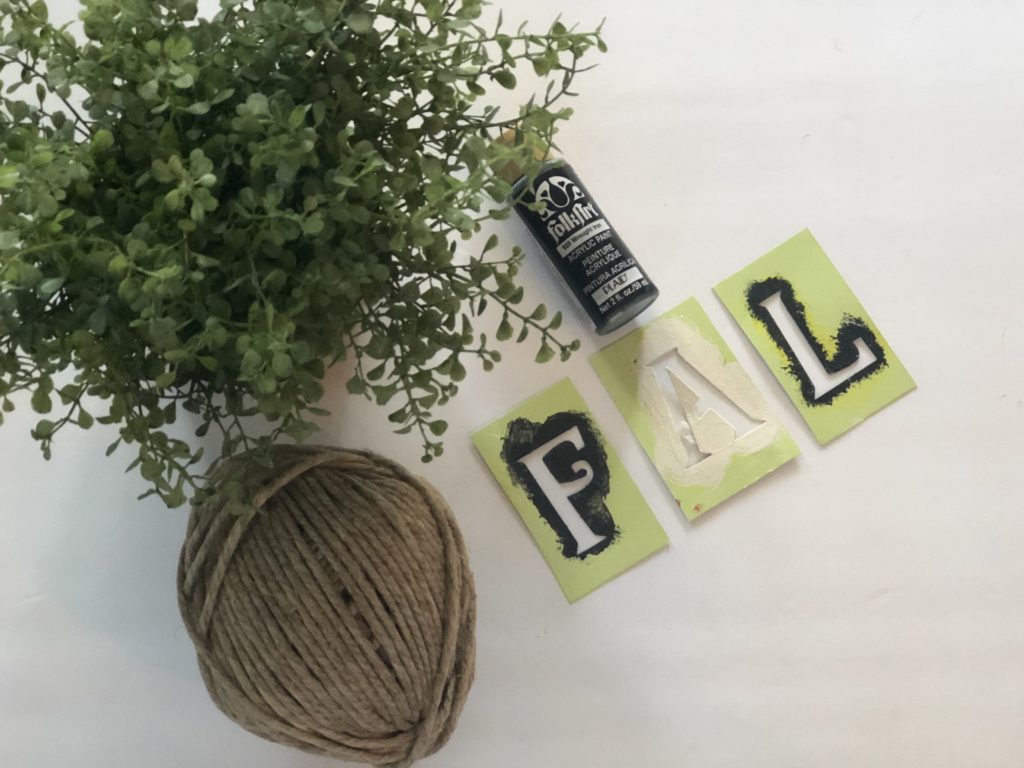 Materials needed:
Steps to making the banner:
Draw out your triangle pattern on a thin piece of cardboard or cardstock paper, then cut it out to use for your fabric or burlap. I just free formed mine and I like the imperfection of it.
Once you have the number of triangles you need for your word of choice, then you need to paint the letters on each triangle with your stencils.
Be sure to sit some cardboard under your fabric or burlap so the paint does not bleed through on whatever surface you are doing your craft on.
Be sure to measure how long you need your twine to be.
Once the paint is dry you can now glue the triangles onto the twine, put the glue directly onto the twine and place your triangles being sure to measure out how far apart you would like them spaced.
When the glue is dry you can hang your banner up on your mantel by putting knotted loops on the end of the twine.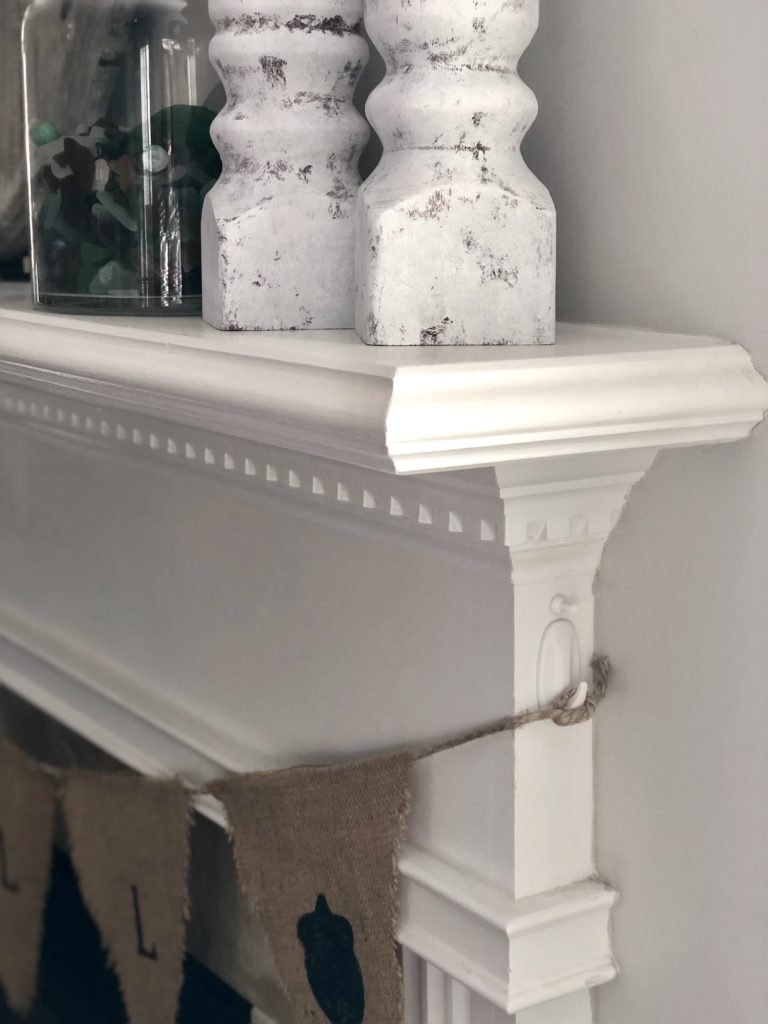 That is all that is needed to make this simple burlap banner.  Regardless of where you decide to hang your banner they are a great way to add some seasonal charm to your home.
If you make a burlap banner for your home, please share with me,  I love seeing the things you have make for your home.
Till next time
xoxo
Sonya
Comments
comments