A simple way to add budget friendly art to your home
If you are looking for a way to refresh your space with art. I have a simple way to add budget friendly art to your home.
Lately I have been craving some change in our home and our gallery wall. As usual my budget is pretty tight so I was thinking of ways to refresh on a budget.
You can read about our gallery wall here.
I decided to create some art from some travel photos.
Originally I had pulled out my photos of my trip to Paris when I was in high school.
Just a couple of years ago, of course.
When I finally found those photos and looked at them they were terrible and not art worthy.
Apparently when I was a teenager I like to only take photos of people and not the beautiful scenery.
For that reason I had to go with another plan.
Creating art from travel photos
I decided that I would look through the photos my daughter took on her trip to London and Paris almost two years ago.
Here is a look at the photos she took.
You can see she took some great photos.
With a few easy steps I was able to create some special art for our home.
Simple steps to create budget friendly art
First I had her load her photos onto the computer so I could go through them and choose which ones I wanted to use.
Once I decided which ones I wanted to use I uploaded them to the Walgreens website into my account.
After I uploaded I measured the frames I already had and had the photos blown up to that size, 8.5 x 10.
I chose to have them printed in a matt finish under the poster section.
You can even crop the photo and print only the part you want to include in the picture to be frames.
Walgreens will mailed the photos to us within a couple of day and we were ready to frame them.
Framing your budget art
I was able to use black matted frames that I already had for each photo.
You could use frames found at the thrift store to keep it within a budget if you do not have empty frames to use.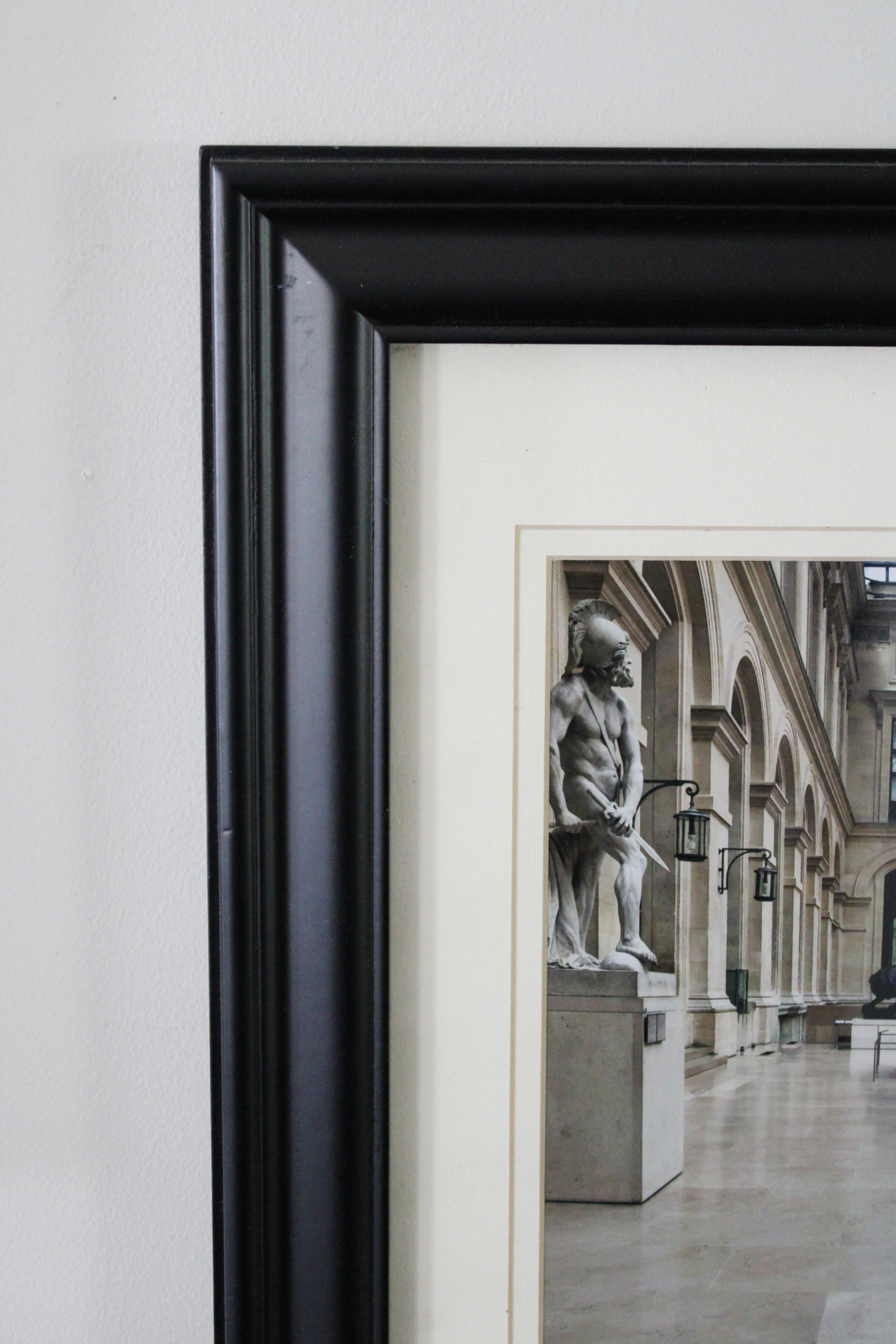 Out of the six photos I had printed two were used in the living room on our gallery wall.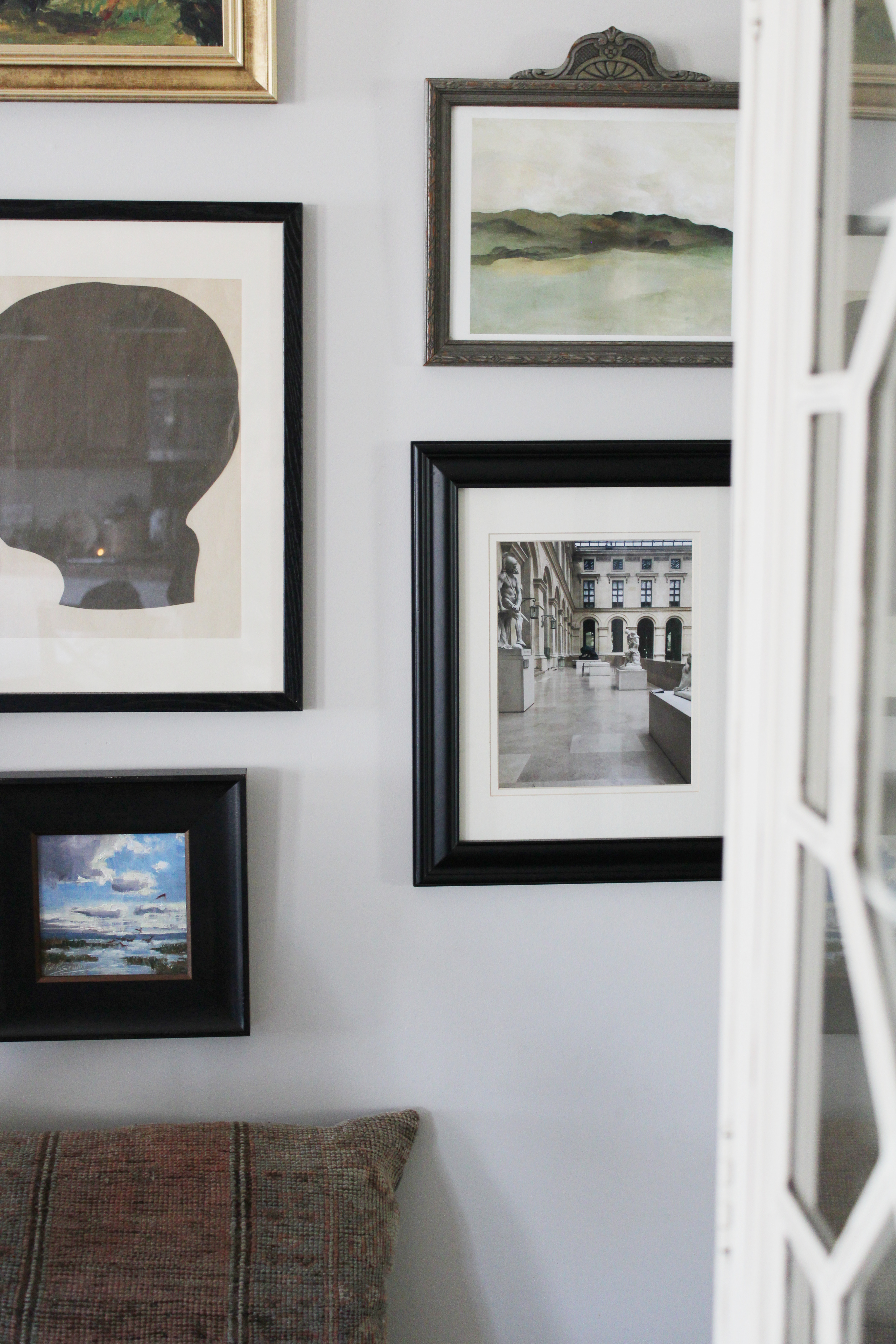 The tones of this particular picture fit in nicely with what I had there and I just love the shot she took.
On the other side of the gallery wall I hung another picture with the same tones.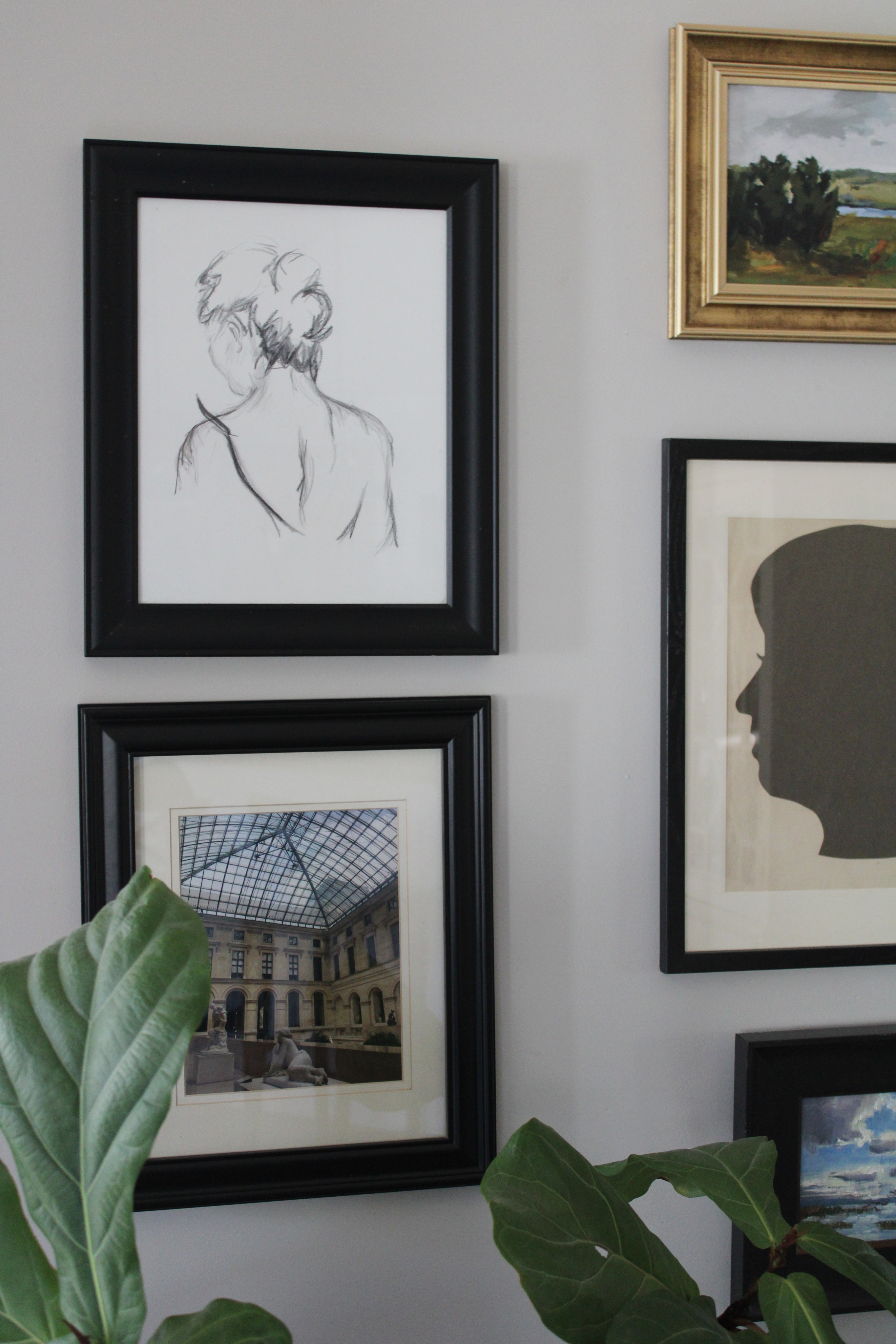 The other photos that I printed had quite a bit of sky in the background so I am saving those to frame for my daughters room.
For approximately 32.00 I was able to update our gallery wall and create a fresh feel in the space.
A simple way to add budget friendly art to your home.
Looking for more fun ways to create art for your home, here and here are a couple of great ideas.
If you create some travel photo art I would love to see it.
Till next time
Xoxo
Sonya
Comments
comments