How to safely use vintage decor in your home
Everywhere you look vintage items, especially old windows, are huge in farmhouse decor right now. Have you ever considered the toxins it may be putting out in your home? I am going to share some crucial steps you can take to make sure you and your family are safe from those toxins when using vintage windows in your home.
I for one love using vintage windows in my home decor because they are typically inexpensive and have a myriad of uses. Here are a just a few examples of the ways in which I have used vintage windows as decor or organizational tools, and some ideas from Country Living Magazine as well.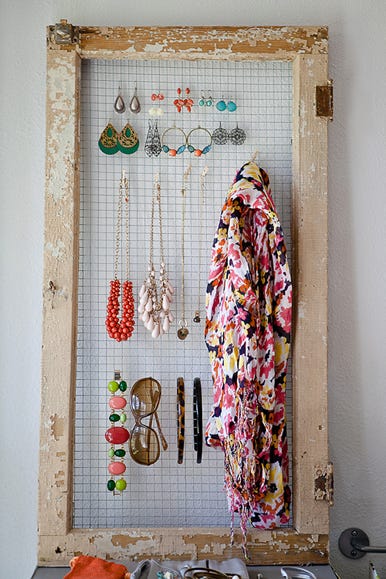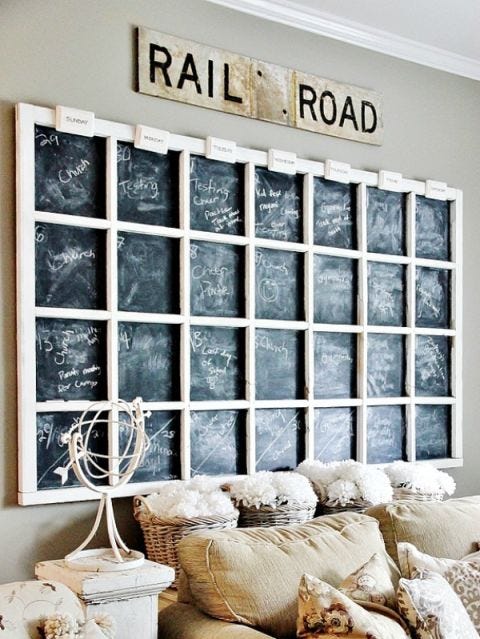 https://www.countryliving.com/diy-crafts/g2296/diy-projects-with-old-window-frames/
These are just a few examples of the many uses for old windows in your home. While they are often beautiful as they are, there are steps you can take to make sure they are safe from releasing any toxins in your home.
Before you bring a vintage window or a vintage piece of furniture into your home I would use this 3m lead check kit to test while wearing a mask. Wipe the piece down then scrape a piece of loose paint, being sure to get all layers in cases of multi layered paint.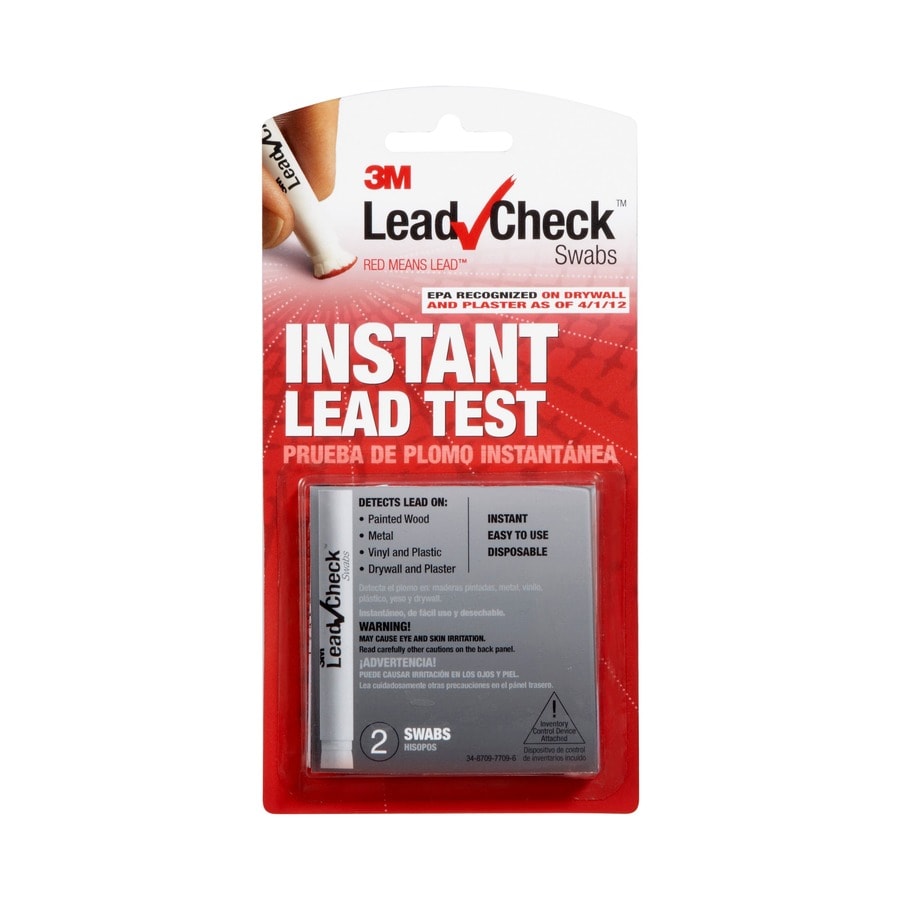 https://www.lowes.com/pd/3M-Lead-Check-Swab-Disposable-Lead-Test-Kit
This particular kit does the following:
Detects lead on most surfaces in 30 seconds
Swabs are EPA recognized
Easy to use, turns red if lead is detected on a surface
Result confirmation sheet enclosed with each kit
If your vintage piece in fact test positive for lead and you are planning on taking the current paint off to repaint the piece then you can go to https://www.familyhandyman.cohomeowner/home-safety-tips/how-to-remove-lead-paint-safely/view-all/.m/smart- There is a step by step guide to safely preparing your piece for painting.
If you are planning on using a vintage piece as is, then you would first need to get off any loose pieces of paint (with a mask on, outside) to get it ready to seal. According to the EPA there is a technique to control lead paint hazards.
"Encapsulants are materials that are applied over lead-based paint to seal the paint to a surface and prevent the release
of paint chips or dusts. The material may be either a liquid or an adhesive. Encapsulation provides a barrier between the paint and the environment. Conventional pain is NOT an encapsulant."
After spending some time online searching for some encapsulants, I found that it was difficult to find a clear one, most of the ones at your local Lowe's or Home Depot are tinted white and sold by the gallon. I was able to find one that was clear online through https://www.firstplacesupply.com/lead-abatement/, it only comes in a 5 gallon bucket for 140.00. I will continue to search for a smaller quantity of encapsulant sealer, or if you know of one please share here for those looking.
Enjoy safely adding vintage pieces to your home with confidence.
Till next time
xoxo
Sonya
Comments
comments