Tips for preparing for holiday house guest.
It is the time of year when we have guest come to our homes to celebrate the holiday season. These are some simple things you can do in advance to create a warm and welcoming space for your guest.
We are just a few short weeks away from the Thanksgiving holiday and many of us will have guest in our homes.
Sometimes knowing that guest are coming for the holidays can be stressful unless you prepare in advance.
Preparing your home for guest during the holidays gives you the opportunity to be ready so you may enjoy more time with your guest.
I am sharing a few ideas and tips to prepare your home for guest during the holidays.
Make a plan
First thing you need to do is figure out which room your guest will stay in if you do not have a designated guest room.
I decide by thinking about who is staying, how long and which room in our home will be the easiest to create some space for them.
Create some space
Creating some space for them will help them to feel at welcome and at home.
make space for their hanging clothes and coats in the closet
clear any clutter from the floor of the closet for their shoes and suitcase
have one or two empty drawers in the dresser for their folded clothes and undergarments.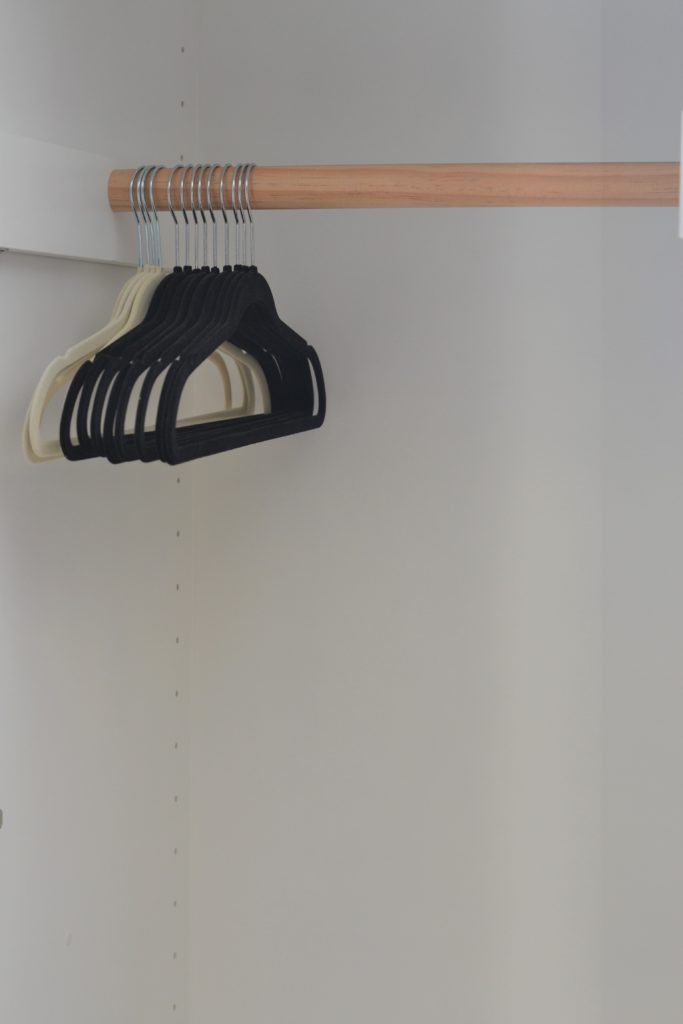 Linens
Be sure to have clean, unstained linens on the bed.
Set an extra set at the foot of the bed in case they are needed.
Have a set bath towels folded in the room so that your guest do not have to ask for towels or go through your linen closet.
It is a great idea to have black towels for your female guest to wash their face with that way they do not stress about staining your towels.
Important information
Have the wifi password printed out or written on a small chalkboard next to the bed for easy access
If you have cable or stream channels have that information printed out on the bedside table as well
I always like to have a few current magazines on the bed, including local magazines for their reading pleasure
Creature comforts
Place a basket on the bedside table with bottled water, travel toothpaste, lavender linen spray recipe below) , flashlight and a few small snacks.
Include anything that you think your guest may have forgotten or that they may need while staying in your home.
Tailor these items to your house guest, especially if they have any preferences or allergies that you are aware of.
Linen spray
24 drops of lavender essential oil
1 tbsp vodka or rubbing alcohol
Filtered or distilled water
8 oz glass spray bottle
Combine the vodka and essential oils swirl and let sit for 15 minutes to combine. Shake again.
Add the water until almost full, leaving about 1/2 inch space at the top.
Put lid on and shake to combine.
Label with ingredients for guest.
That's it, just a few simple things you can do in advance to create a welcoming space and be prepared for your holiday house guest to arrive.
Happy Holidays!!
Till next time
Xoxo
Sonya
Comments
comments