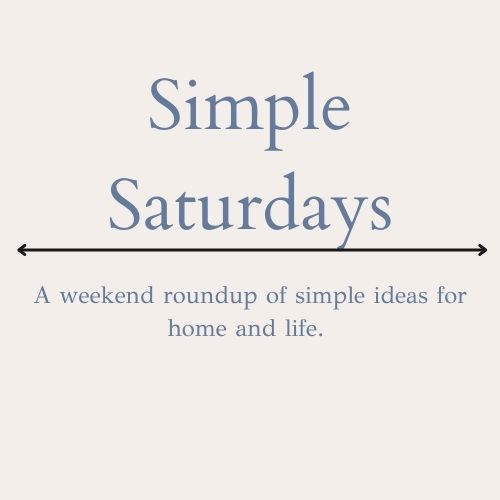 Welcome back to Simple Saturdays, the weekly post sharing easy ideas for all things home and life.
Easy ideas and tips for styling your home, crafts, and easy recipes to serve your family and friends.
As you know each week I will be featuring another blogger and one of their simple ideas for your home.
This week I am featuring a sweet friend, Rebecca.
Rebecca blogs at Zucchini Sisters where she shares amazing crafts, recipes and diy's.
If you are not already following her please give her a visit and check her out, you will be so inspired.
So on to today's simple Saturday.
From the blog
For simple Saturdays #2 I wanted to share a simple craft I did with some leftover plywood.
The idea of simple Saturdays are easy projects and ideas for your home and life.
I love using scrap pieces of things to incorporate into other projects.
A few years ago I made some easy faux wood pantry shelves, you can see those here.
I also shared how they are doing now here.
After I completed those faux shelves I had some plywood pieces left over that I did not want to throw away so i created something with it.
I created this simple wooden flag, just click on photo to go to the post.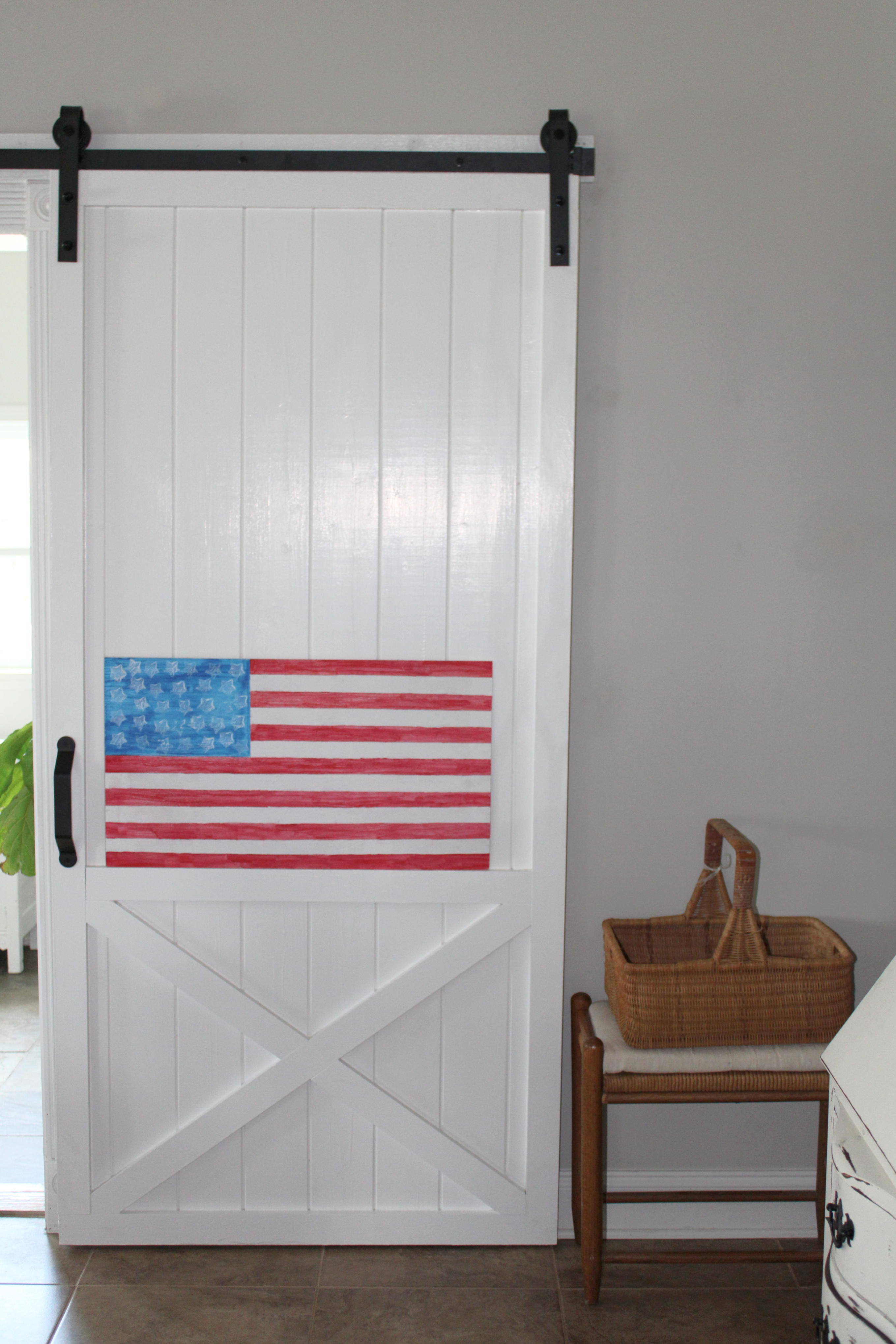 This was a fun and simple project that took very little time and effort but created something to use for years to come.
There is nothing better than a simple, budget friendly Saturday craft.
I think you will really enjoy Rebecca's simple craft idea.
Simple Saturdays weekly feature
Rebecca shares some of the best easy ideas for your home with budget friendly craft ideas that you are just going to love.
For her simple Saturdays #2 feature she is sharing an awesome nautical craft idea for your home, just click on the photo to head to the post.
Easy ideas for home
Both of these easy craft ideas are perfect for simple Saturdays at home.
Here are a few of the items to help with many of your simple crafting projects.

Thank you for being here and if you have any questions or ideas of what you would like to see, please send me an email to let me know.
Till next time
Xoxo
Sonya
Comments
comments