Easy macrame hoop Spring wreath
Every season I love creating something for the front door and this easy macrame hoop Spring wreath was so fun and easy to make. This is the perfect wreath to welcome guests as they enter our home.
Making this easy macrame hoop Spring wreath is the perfect addition for your front door or wall.
This year for my front door decor I decided I wanted something new and uncomplicated, with a bit of color.
Typically I use grapevine wreaths but wanted something different so I made this easy macrame hoop Spring wreath.
It only took me about twenty minutes to create this look once I collected all the supplies.
Supplies for Spring wreath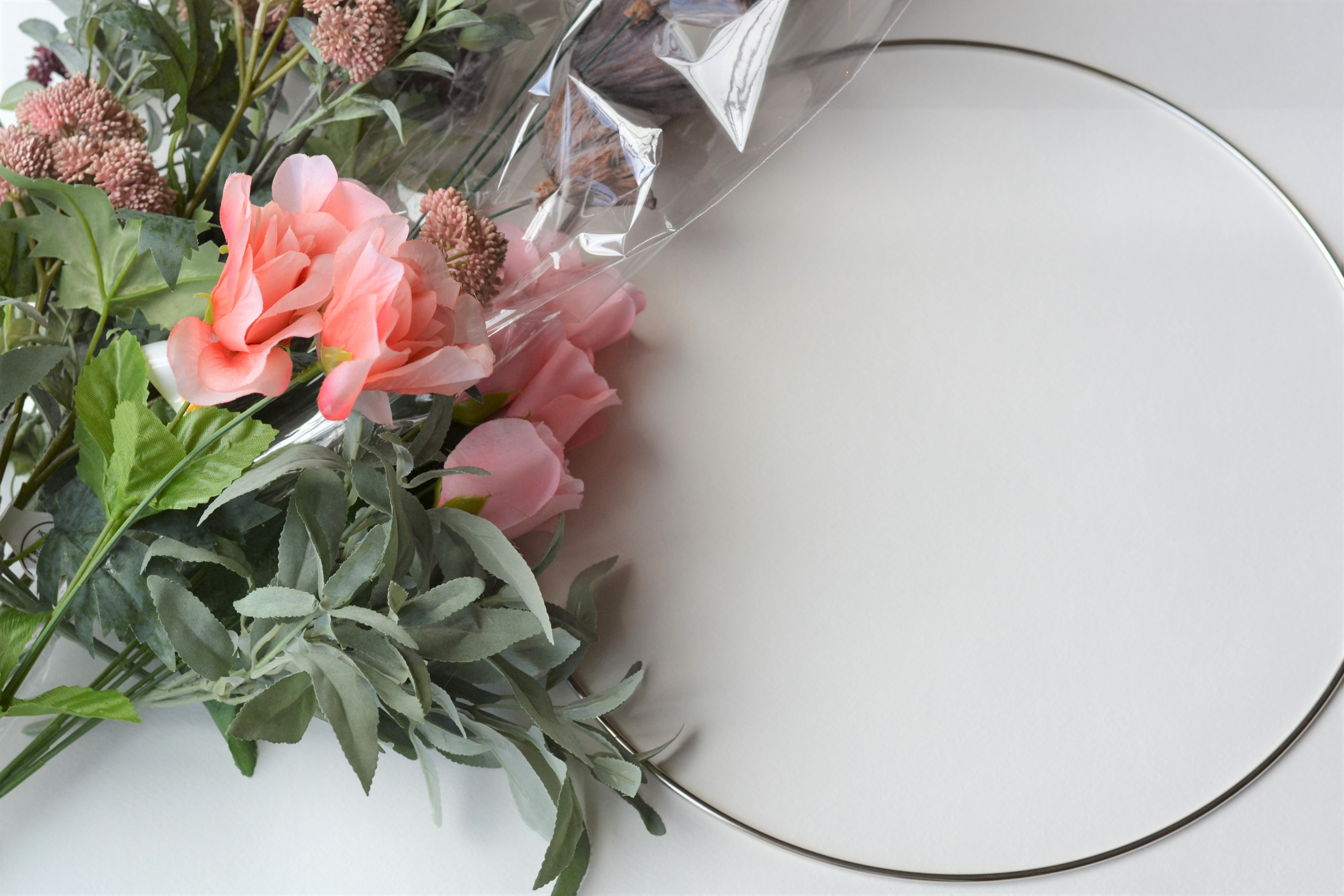 metal macrame hoop (I used he medium from Hobby Lobby)
greenery stems (I purchased one large and two small)
single bunch of large Lotus pods
one set of closed roses using color of your choice(from Dollar Tree)
one set of open roses using color of your choice(from Dollar Tree)
one light blush berry stem
one burgundy eggplant berry stem
floral wire (medium weight)
I have to admit I made the mistake of purchasing my supplies when they were not on sale.
This wreath cost me about $45.00 to make.
The Hobby Lobby is a bit of a drive from where I live, so I went ahead and made the purchase.
My suggestion would be to check the sales before purchasing your supplies.
Once you have your supplies together it is time to get started with your easy macrame Spring wreath.
Before you do anything, lay your greens out on your wreath to see how you would like to place everything.
Step one – Attaching Greenery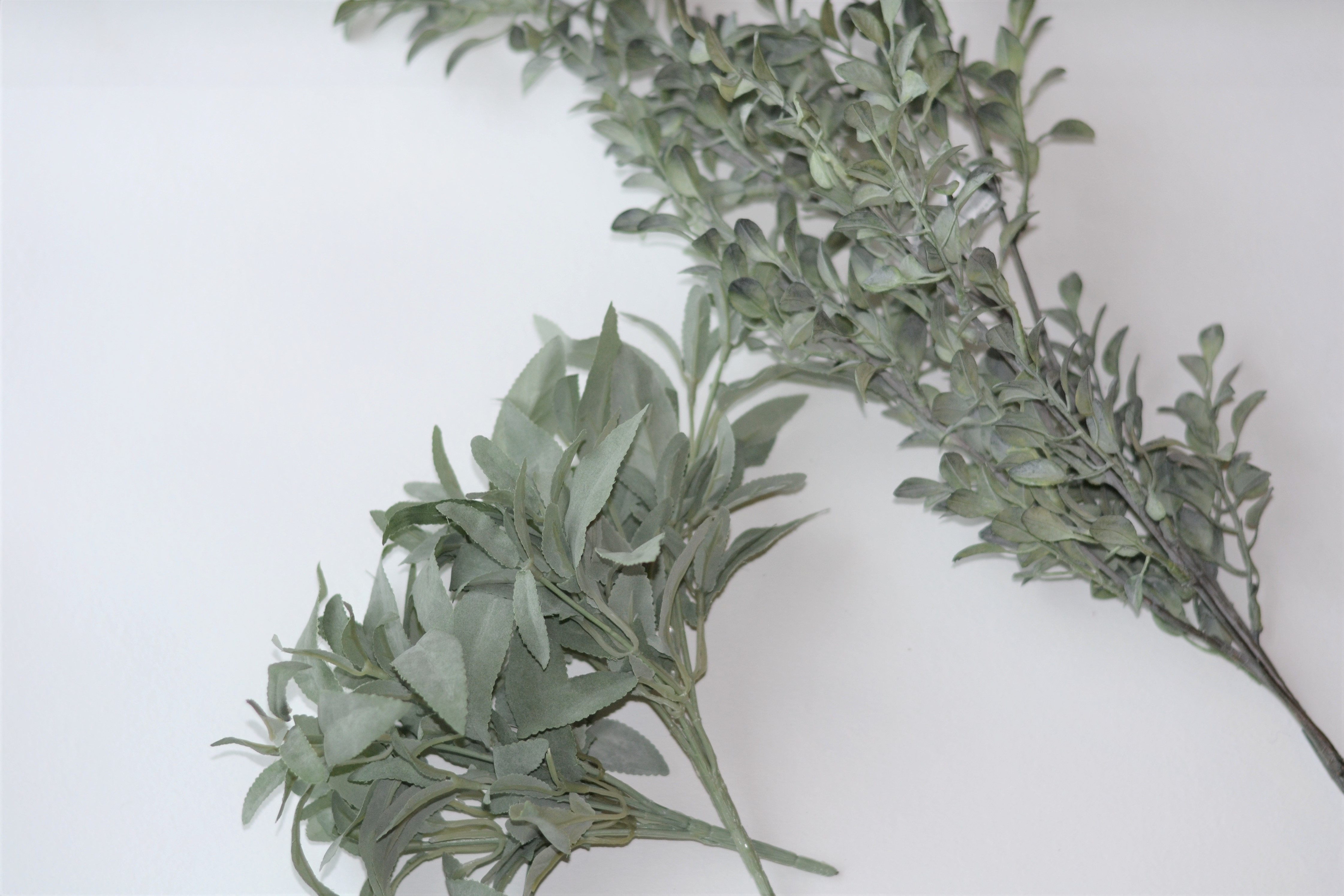 Once you have your base of greens laid out how you would like, it is time to attach them.
Using your green floral wire, wrap it around the stems of the greenery, pulling the wire taught.
Then you can pull some of the floral wire in and out of the leaves of the greenery stems to be sure they follow the line of the metal hoop.
After all the greenery is attached and you like how it looks it is time to work with your roses.
Step 2 – Adding Florals
In this step I like to work with the open rose because its larger (I only used one), placing it in the center of the faux greenery.
This step was a little harder because the floral wire I had was very thin and would not hold it on.
I cut all the rose stem off except for a very small piece that I used a glue gun to attach it to the faux greenery.
Once that was dry I was able to move on to adding the closed stems (I used two).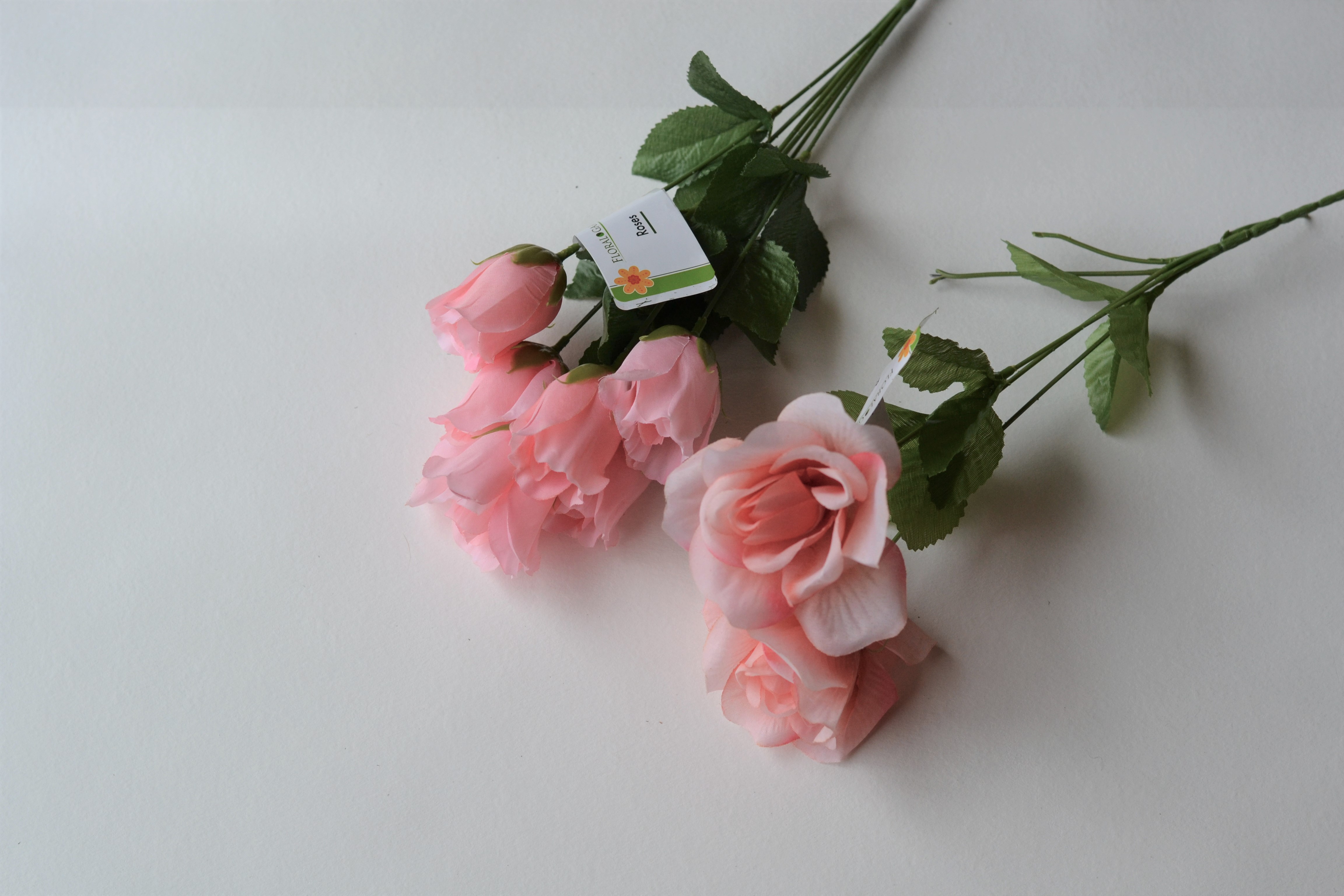 Attach the closed roses on each side of the one centered rose however you like, I laid mine on the sides.
Those can be attached with the floral wire wrapped around the stems.
Now move on to adding the large dried lotus pods.
Step 3 – Dried Pods
Using your floral wire to attach a couple large lotus pods somewhere near the centered rose.
These are somewhat heavy so it needs to be securely attached.
Wrap it several times and glue if necessary.
Mine was fine with just using the floral wire.
You can add more of these if you choose.
For the final step we are adding in some color.
Final Step
The final step in creating this easy macrame hoop Spring wreath is adding a little pop of color.
Do that by adding in some colorful berry stems.
I chose burgundy eggplant berry stems and blush berry stems for my particular wreath.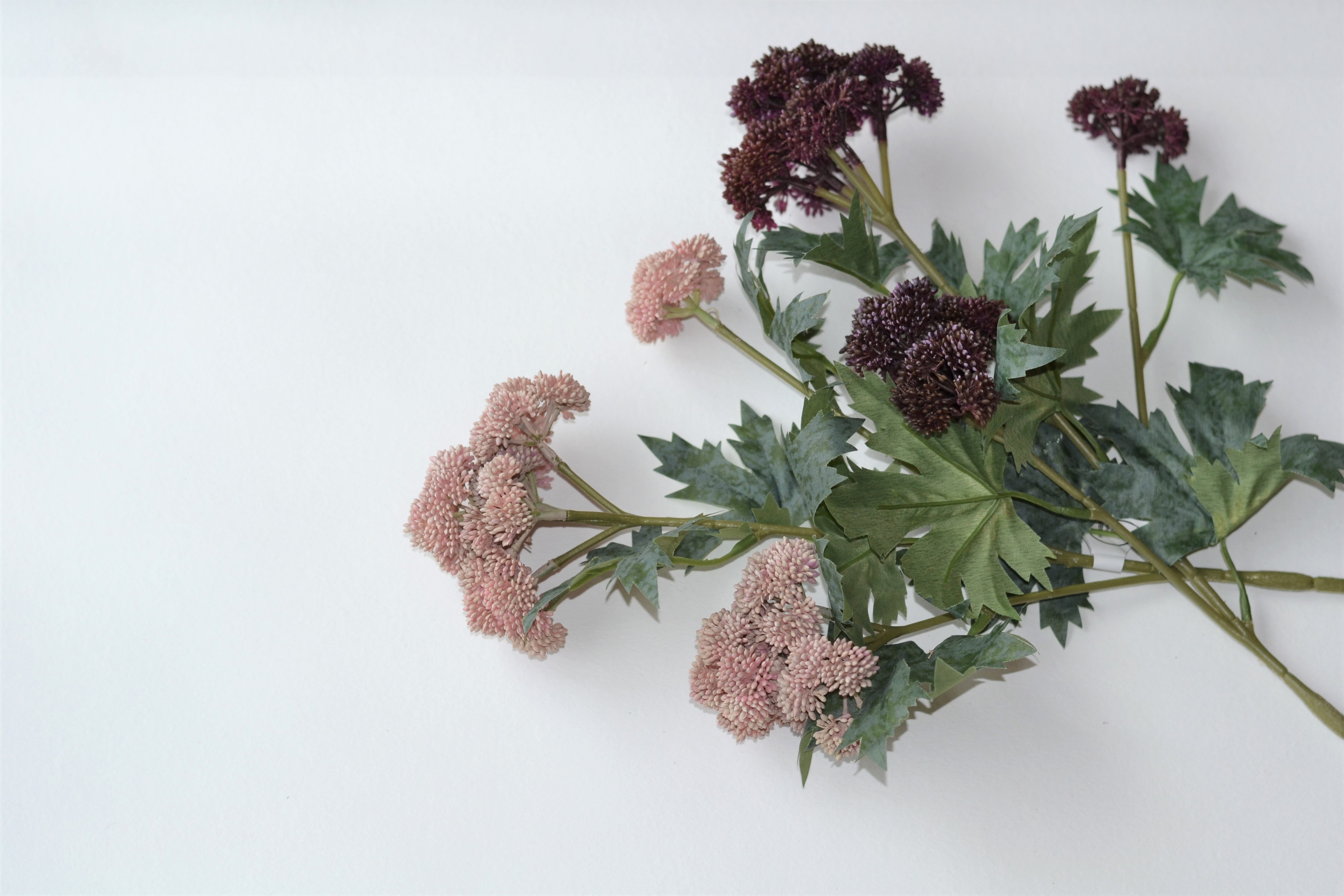 Cut off the main stem leaving just enough to wrap the floral wire around the stem to secure it.
Use as many little pieces of this that you like to fill in where needed.
These are just some ideas on floral stems and how many to give you a starting point.
You could use more or less depending on the size metal hoop you use.
Hobby Lobby carries three different sizes of these hoops.
Here is what the back of the wreath looks like once everything is attached.
Easy Spring wreath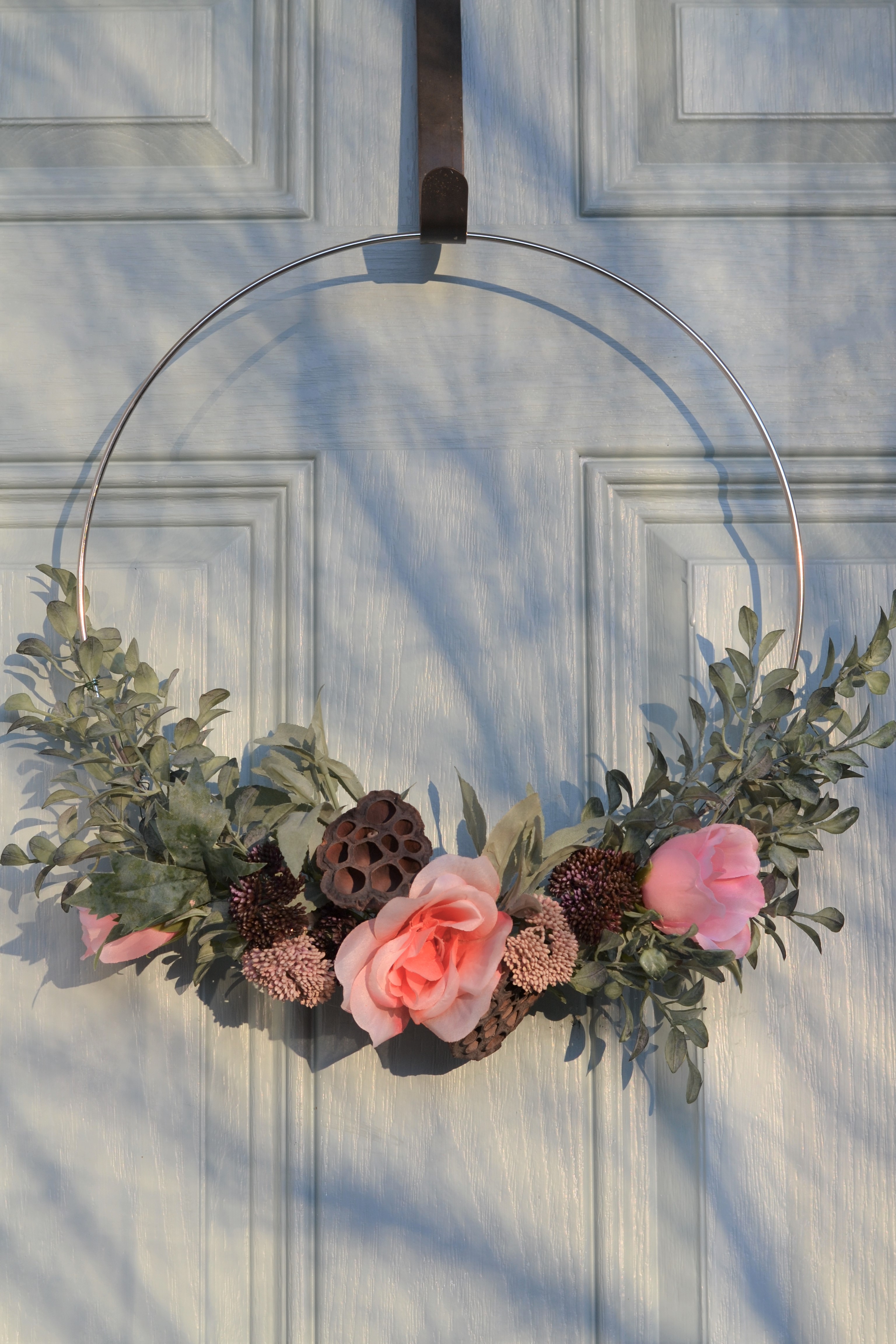 Purchase the stems and greenery you prefer so that your wreath fits your style and needs.
This particular wreath can go from Spring into the summer season without needing to be changed.
If you are needing more Spring home inspiration check out this previous post.
Till next time.
Xoxo
Sonya
Comments
comments