Air plants, the perfect plant for dorm living
Plants have become one of the biggest trends in home decor this past year. Air plants, the perfect plant for dorm living will help you be on trend while away at school.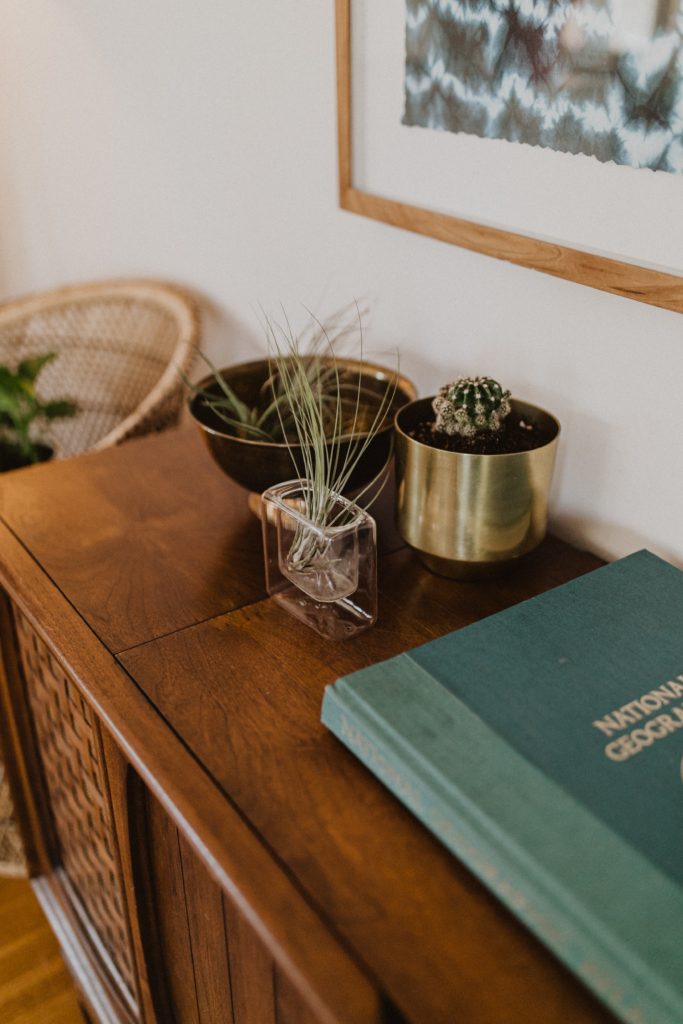 Want to have plants in your dorm but lack space and time. Look no further, air plants, the perfect plant for dorm living and super easy maintenance.
Over the last year having plants in our homes has become one of the biggest trends in home decor.
If you are wondering how you will handle having plants of any kind in your dorm room or small apartment, air plants are the way to go.
What to know about air plants
The actual name of the air plant is "Tillandsia" and their name says it all.
Air plants actually get their nutrients from the air and do not require soil.
This makes them the perfect plant for dorm or small apartment living.
Since they do not require soil to grow, they are not messy like traditional plants, nor will they need replanting with growth.
One of the great things about the air plant is they really clean the air better than any other plant, according to a three year study done.
The study showed that "the coated surface with felt like trichomes, trap pollen particles, improving air quality and help to reduce allergy symptoms."
Making these the perfect plant for dorm living, especially since you are not able to control the air in your dorm room.
These plants are highly resistant to bugs and can live for years.
One thing to note is Air plants will live for several years if taken care of properly.
If you want to force a bloom, they will only bloom once in their lifetime.
How to care for air plants
Another great feature of air plants is that the maintenance is fairly simple.
water sparingly about once per week, unless you live in a very dry, hot area
every 2-3 weeks soak for 2 hours in a bowl
if you purchase on with pups and would like them to bloom you can use Orchid Bromeliad fertilizer per instructions once per month
keep blooms out of water
grow in bright, indirect sunlight or artificial indoor lighting several hours a day, but can grow in the dark as well
Finding a vessel for your air plant
There are so many different and fun ways to plant your air plant.
If you are looking for some inspiration and for a place to order them already planted for you go to the Airplantshop.com
They have everything you need to get going with your air plants.
Want to get creative with your air plant vessel?
Here are a few fun suggestions:
small shells
wooden bowls
pottery
glass containers
rocks
driftwood
candlestick holders
unusual measuring cups
These are just a few fun way in which to plant your air plant in your dorm room.
Things to avoid with air plants
When you are choosing your vessel for the air plant, be sure not to use anything that has copper or rust.
Copper and rust are actually toxic to air plants and will kill them.
When choosing fertilizer be sure not to purchase anything that contains boron, zinc and urea-nitrogen as these ingredients are harmful to your air plants as well.
Instead find a fertilizer that is specifically made for air plants.
If you are in an area where your tap water is highly chlorinated it may be a good idea to let the water sit for a few moments before watering your air plants.
These tips and ideas will help you begin growing your air plants.
Air plants, the perfect plant for dorm living, and if you need a dorm room checklist prior to moving in click here.
Till next time
Xoxo
Sonya
Comments
comments